Maddox Mansion's Art Room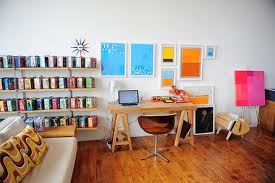 This is the Art Room of the Maddox Mansion. Here, you can grab a paintbrush and release all of your stress with a flick of your wrist. No worries are allowed in this room, so express your feelings away!
Roleplay
General Roleplay
Lucas Maddox Pristine Born, Future Fervor
-Troublemaking Maddox
 – 16:07, September 27, 2014 (UTC)

Lucas runs his hand through his hair as he turns around and walks into the art room.
Ad blocker interference detected!
Wikia is a free-to-use site that makes money from advertising. We have a modified experience for viewers using ad blockers

Wikia is not accessible if you've made further modifications. Remove the custom ad blocker rule(s) and the page will load as expected.