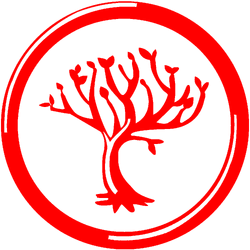 Welcome to Amity! We're the independent faction, which go completely against violence. Love and peace works best together. We may be considered boring, but it's just the way of thinking. We work the best united as one and not as five. Life is a gift, so use it wisely rather than waste it on violence.
Faction Leader
Second-in-command Faction Leaders
OPEN FOR TRANSFER INITIATE'S LEADER
OPEN FOR SPECIAL FACTION JOB LEADER
Faction Members
Dead & Gone
To edit this template, go here.
Faction Information
Second-in-command Leaders
{{{second-in-command leaders message}}}