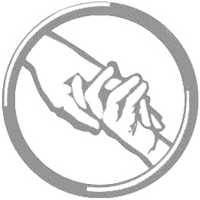 | | | |
| --- | --- | --- |
| " | To project always outward, until I disappear. | " |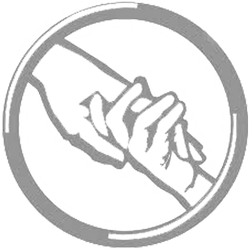 We're the self-less faction! Selfishness and the need of power were our ancestor's downfall. Why be selfish? Why the need of power? That's what we're here for. This is exactly what we go against. Nobody here if selfish. We're all equal and that's what you should understand, so please, join us and our cause against the selfish.
Faction Leader
Second-in-command Faction Leaders
OPEN FOR ABNEGATION-BORN INITATES' LEADER
OPEN FOR SPECIAL FACTION JOB LEADER
Faction Members
To edit this template, go here.
Faction Information
Second-in-command Leaders
{{{second-in-command leaders message}}}